THE NOTT AUTOCORP TEAM
Here at Nott Autocorp, we are always striving to meet and exceed your needs as a client. We have a top-notch team of dedicated, passionate individuals that come together seamlessly as a team to give you the best automotive experience.
Please contact us at anytime. We are always interested in keeping contact and answering questions to our past, present and future clients…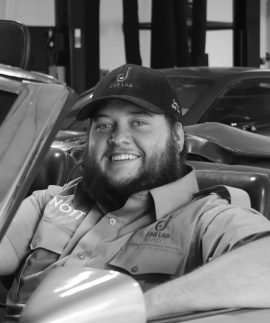 Preston Delorme
Service Technician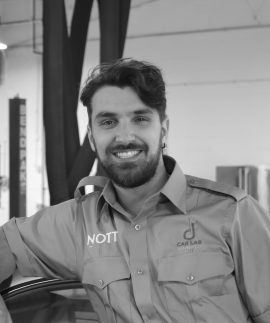 Conner Terlecki
Service Technician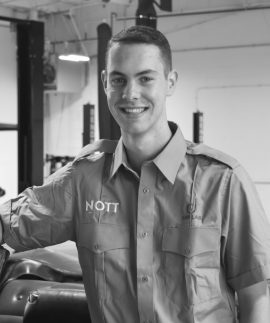 Austin Searles
Service Technician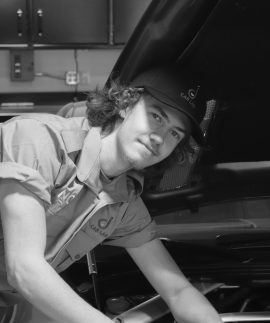 Luke Horne
Service Technician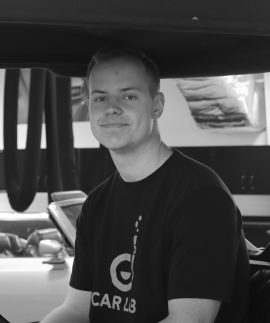 Connor Parsons
Service Shop Assistant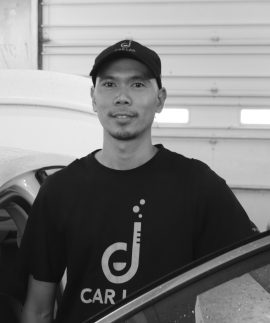 Alvin Zamora
Detail Supervisor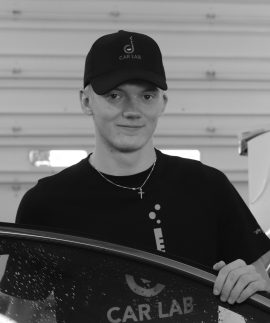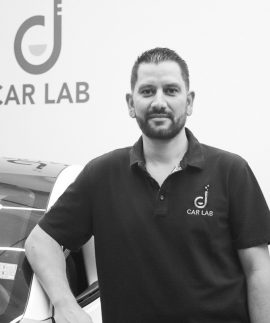 Victor Dos Santos
The Lab's Operations Manager/Wrapper
.