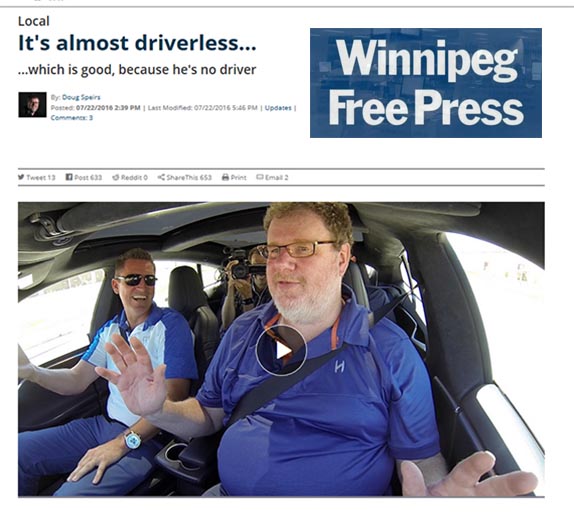 Almost Driverless…
Trevor and Tom Nott take Doug Speirs out in the "Almost Driverless" Tesla lineup.
Dealing in Works of Art
Some of the world's most exotic cars have been compared to works of art, and now a local luxury-auto dealer is about to bring the two together under the same roof.
Beyond the Bottom Line
Nott Autocorp is proud to be featured in Style Magazine.
Car Culture on Display at Nott
It's hard to believe Trevor Nott's humble beginnings considering he recently opened what is being dubbed "the world's first luxury auto and art gallery."
Car Culture on Display at Nott
It's hard to believe Trevor Nott's humble beginnings considering he recently opened what is being dubbed "the world's first luxury auto and art gallery."