LET US GET YOUR VEHICLE PREPARED
The snow is starting to melt which means springs has sprung. If you're like us, you're probably ready for some sunshine and adventurous road trips. If this is you, you may already be planning your getaway trips but is your vehicle ready and safe?
Our harsh Manitoban winters can do a number on our vehicles so your car could be showing signs of wear and tear. Why Nott have it fully inspected by our service department to ensure that your vehicle won't be breaking down the first couple miles on your next road trip.
Why Nott drive without worry?
Here are some great tips to ensure that your vehicle is in top notch condition this spring and summer season.
CHANGE OIL AND FILTER
Changing your oil and filter at the proper intervals that have been recommended by the vehicles manufacturer is one of the best ways to keep your engine running smooth and efficiently. Failing to do these scheduled oil and filter changes can cause your engine to perform poorly, consume more fuel as well as cause serious damage to your motor. Nobody likes that.
CHECK YOUR FLUIDS
At the same time that an oil and filter change is being made, you should also check your engines various fluids. These include power steering, brake and transmission fluids, windshield washer fluid and your coolant. If the levels of these fluids are low, top them up by flushing/replacing them as recommended in your owner's manual.
CHECK YOUR BATTERY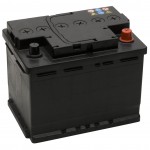 Spring is a great time to check your battery, making sure that your cables and terminals are snug, giving good contact and to make sure it has proper charge and performance. If the battery connections are dirty and showing corrosion, it's a good idea to disconnect and clean them. Mix 2-3 tablespoons of baking soda with 1 tablespoon of water in a clean container. Use a wire brush to apply the mix to the connections. Also, make sure that your battery is securely mounted. If the battery is more than 5 years old, it is a good idea to have it replaced by a new one.
CHECK YOUR LIGHTING
It is very important that every light on your vehicle functions as it should. Having lights that don't work, will cause other motorist to not be aware of your next move. This can lead to serious accidents which can be fatal especially at night. As cars age, headlights can become cloudy or hazy, especially on cars usually parked outside. Clouded headlights reduce your ability to see properly at night, which is a serious threat to your safety as well as other motorists. The good news is that you don't necessarily need to go buy brand new headlights. There are cheap headlight restoration kits, that when applied correctly, you can nicely clear up clouded lenses.
CHECK YOUR BELTS AND HOSES
The cold winter months can stiffen and damage rubber so it is important to have your belts and hoses inspected for damage. Hoses should be checked for stiffness, leakage, cracks, swells or other visual damage. Belts should be checked for looseness, cracks, frays, or tears. If replacing a belt, you may also have to replace the tensioner and pulleys to avoid slippage of the new belt.
CHECK YOUR FILTERS
Your vehicle has many important filters that prolong its life which should be replaced regularly. Check your engine air filter, cabin air filter, and your fuel filter for damage or clogging and replace them if need be.
CHECK YOUR TIRES
Between you and the road surface, the only point of contact are your tires so it's important to take good care of them. Check your tire tread for uneven wear and make sure that the sidewalls are clear of cuts or bulges. Also make sure that your tire pressures are even in all 4 tires recommend by the vehicle manufacturer. It's good practice to have your tires rotated every 10,000 kms. If they are worn and damaged, you should replace them. Nobody wants a blown tire driving down the highway.
Contact Autocare

Contact our Autocare team now with any questions, concerns or booking requests that you have.
Service Center Hours
Mon:
8:00am - 5:00pm
Tue:
8:00am - 5:00pm
Wed:
8:00am - 5:00pm
Thu:
8:00am - 5:00pm
Fri:
8:00am - 5:00pm
Sat:
Closed
Sun:
Closed
WHAT CAN WE DO FOR YOU?
Nott AutoCare is more than happy to serve you and your family for car repairs in Winnipeg or to book an appointment for auto service with the highest efficiency, and dependability. Our Nott Family Certified 160-point inspection assures you that we will go beyond expectations to ensure your vehicle is at its highest standard. Get a free estimate in Winnipeg for car repair, truck repair (diesel, 4×4), suv repair and minivan repairs.
We SERVICE all makes and models.

Warranty approved maintenance.

Accredited MPI mechanical repair facility.

Better Business Bureau member.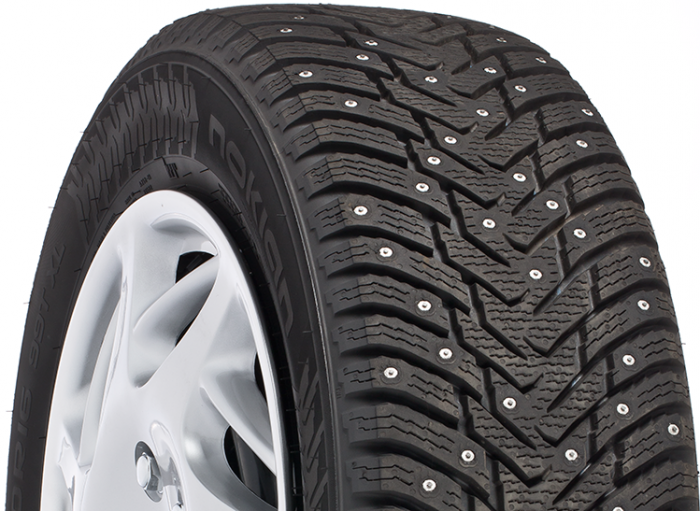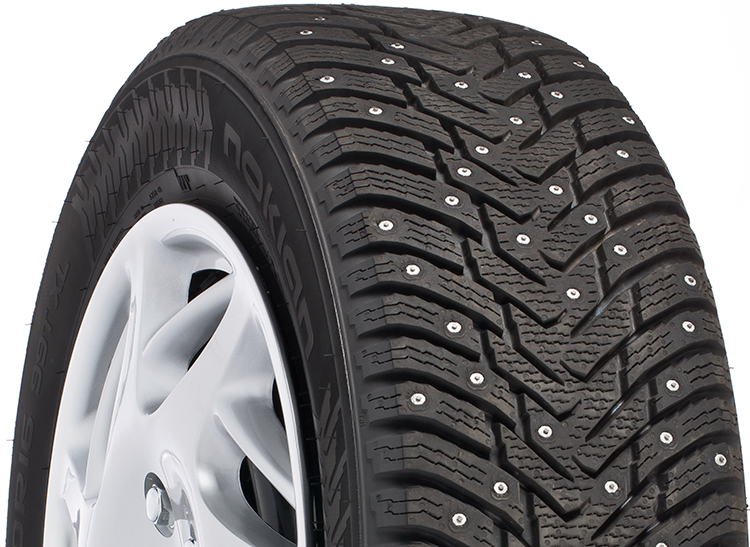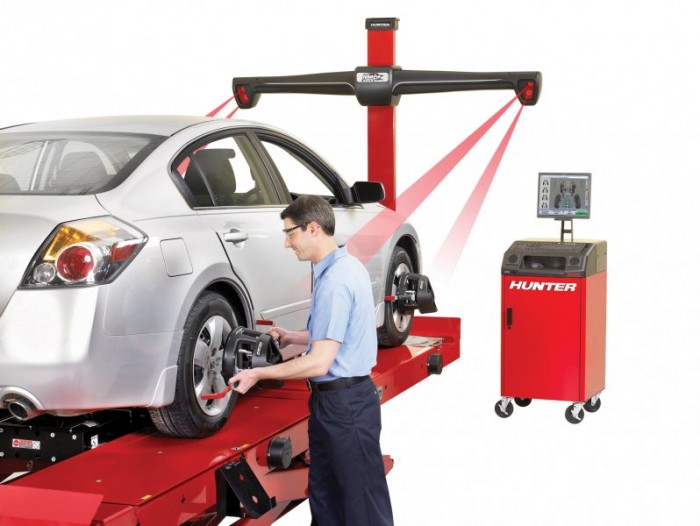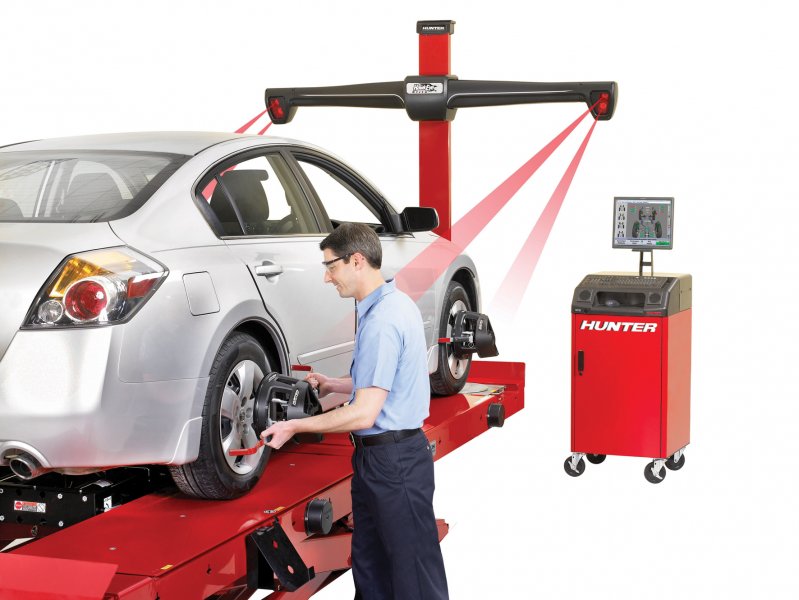 We also have a new machine, the Hunter 3D Wheel Alignment that can analyze your vehicle in 90 seconds this ensures that we go beyond expectations with your vehicle is at its highest standard.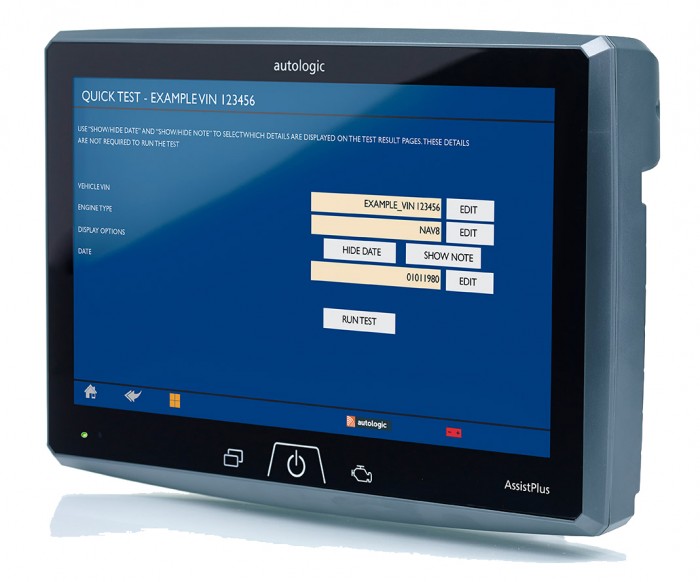 Our state of the art Autologic Diagnostics Tool is linked live to European Master Technicians, and we are the only service center in Canada with the newest platform. This tool can diagnose most European makes.